February 2018 Workshop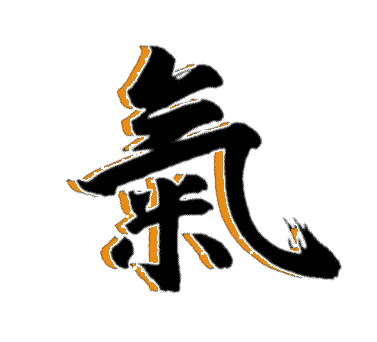 Zhan Zhuang Standing Chi Kung
A Weekend workshop working with a unique series of Chinese exercises to provide a solid foundation for most forms of self-awareness exercise. These will then be linking to the foundation of standing Chi Kung system of Zhan Zhuang and Yi Chuan.
This standing form of Chi Kung is universal to most styles of Tai Chi and Chi Kung It helps develop relaxation, vitality and good health through the principles of Chinese Medicine.
Ole Eskildsen has over 30 years' experience with the study, practice and teaching of Oriental Arts.
Location:
London School of Capoeira
Units 1 and 2 Leeds Place, Tollington Park, Islington, London N4 3RF
Dates/Times:
Friday 16th February 5.00pm-7.00pm ( £35)
Saturday 17 February September 10.00am-4.00pm
Sunday 18th February 10.00am-1.00pm
Cost:
£235
For further details and to register (£50 deposit required) please contact: