Articles and Interviews
Below you will find various articles which Adam has contributed to for various printed and online press businesses.  In addition, you will find also a selection of interviews whereupon Adam was a guest speaker.
Articles and Interviews where Adam has contributed during 2022
---
The following article has been published in the United Kingdom Shiatsu Journal and the Australian Shiatsu Journal separately.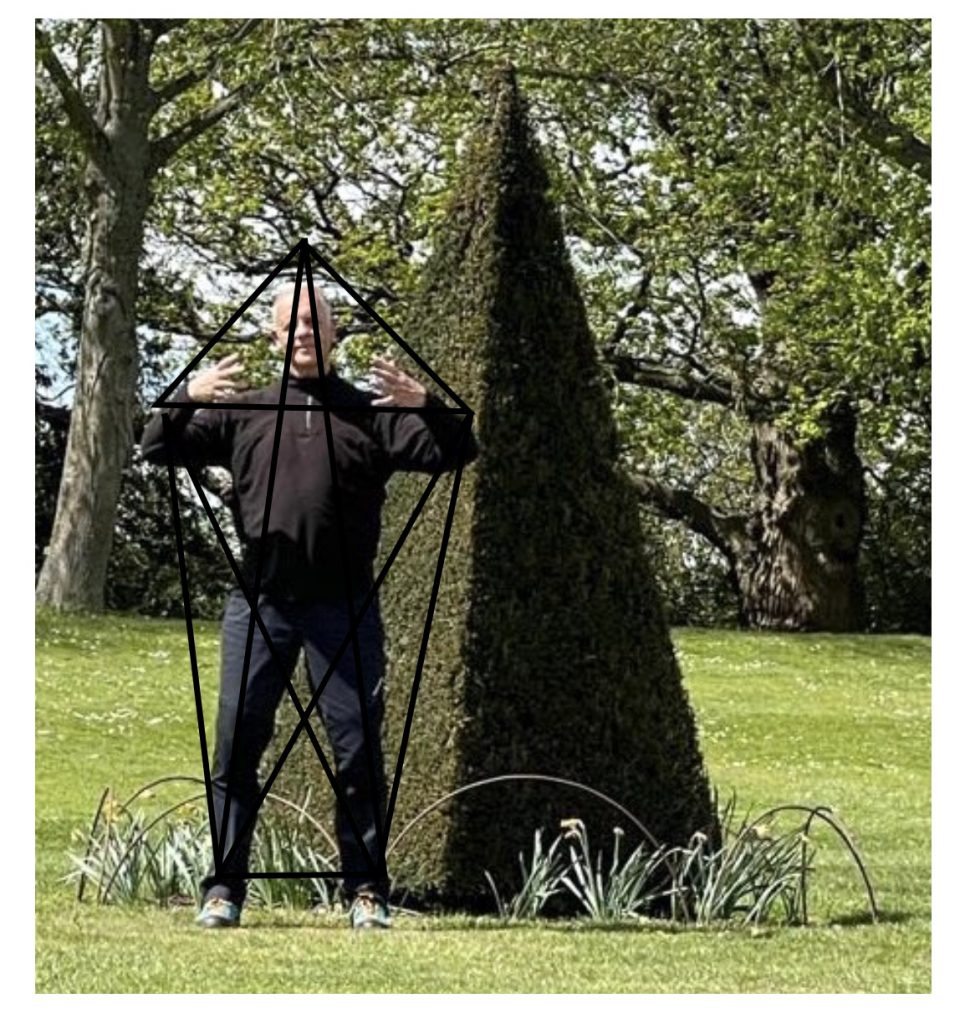 Titled: The Structure of Awareness.  Click here to download the article.
---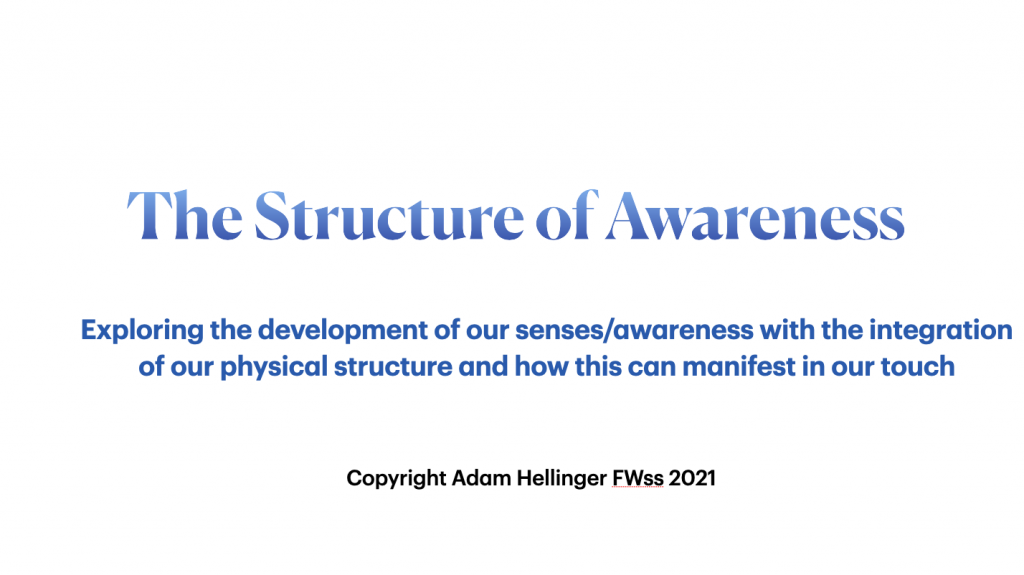 ---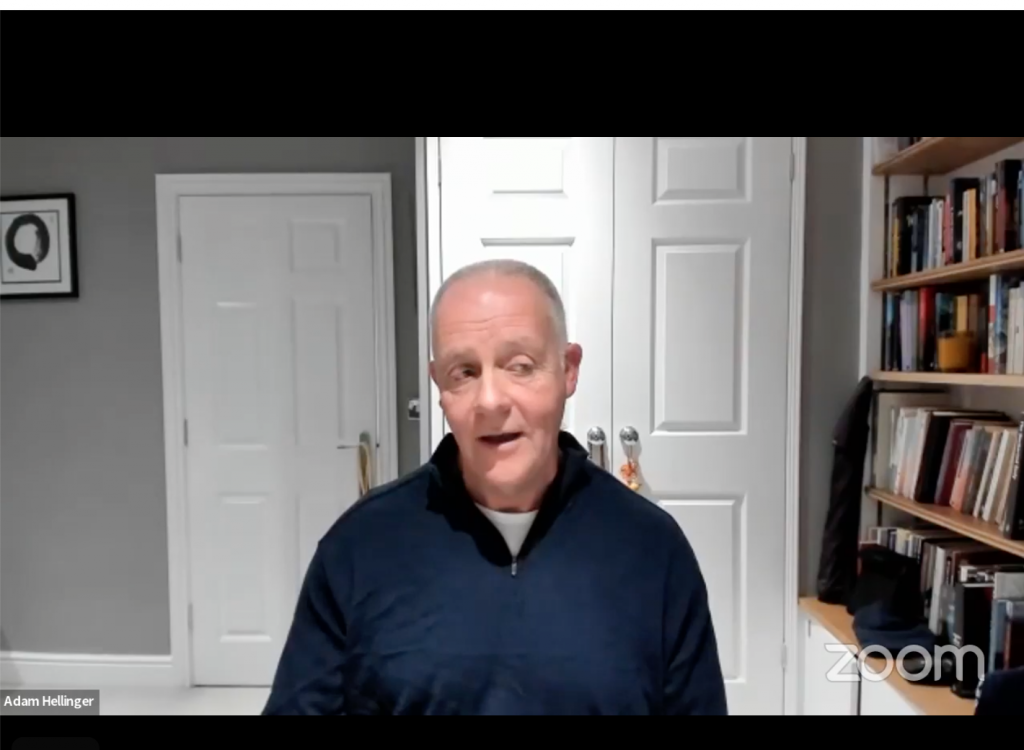 ---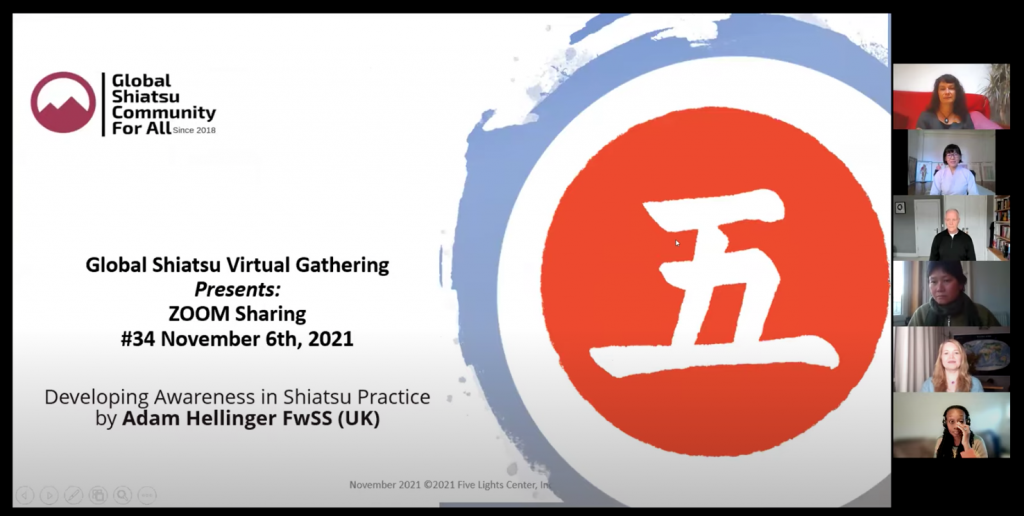 ---
Click on the image to view the interview of Adam Hellinger talking Shiatsu and Chi Kung.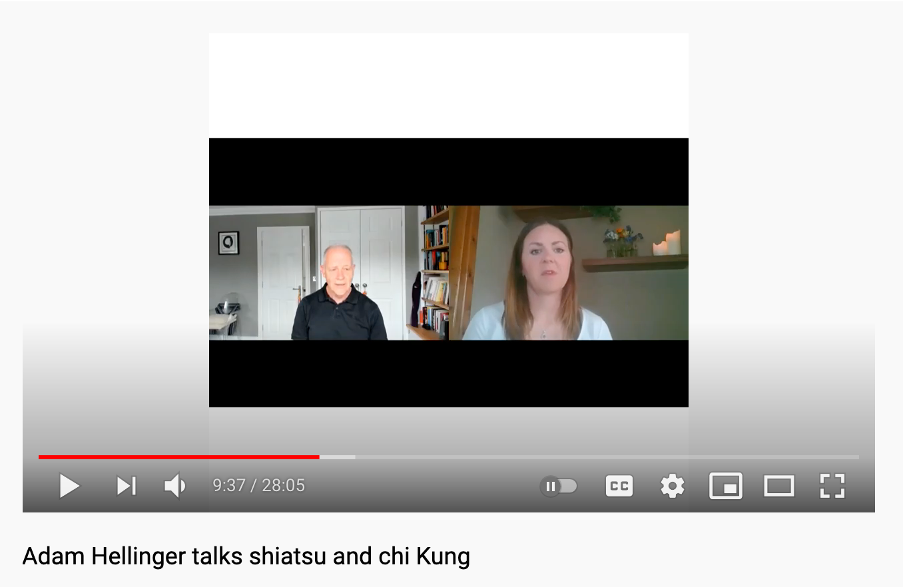 ---
---
Click on the link to follow through to watch the interview of Adam Hellinger about clean language when teaching Qi Gong.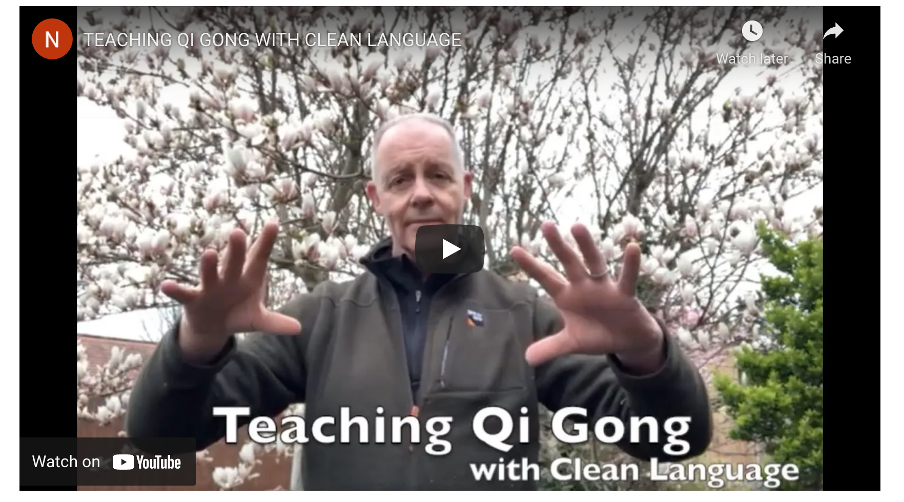 ---
---
To read this article in full, please click on the title.
Chapter 5 Translated by Sabine Wilms Humming with Elephants. An exploration of ideas and perspectives using clean language and Chi Kung/Daoyin movement Adam Hellinger…….