What is Tuina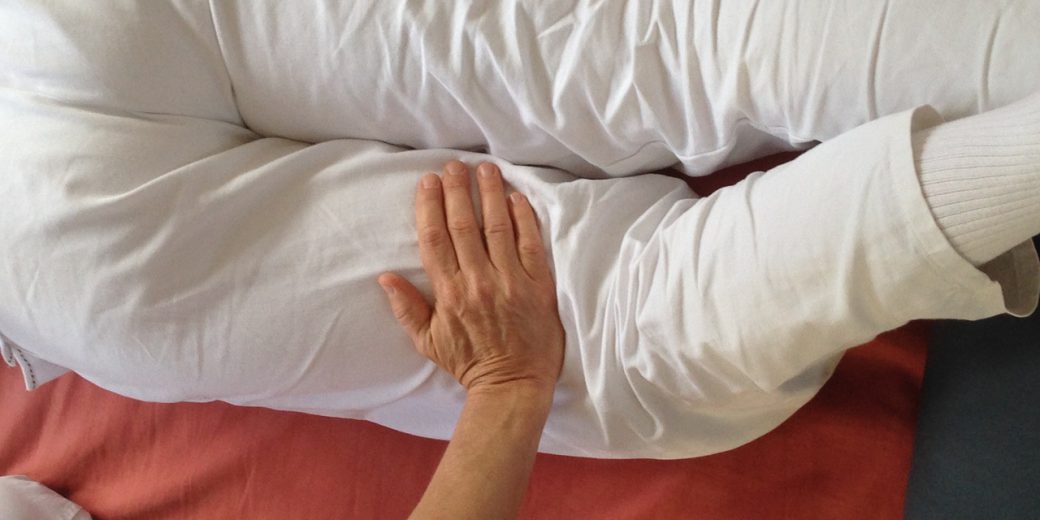 Tuina is a form of therapeutic massage originating from China. The treatment is given following the same diagnostic principles as acupuncture, and as such, the practitioner will look at how the client generates, stores and circulates their energy as a result of taking into account all the various factors which may affect a person's life. These include; accidents, illnesses, tension, work, diet and exercise.
The resulting change in the circulation of Chi as a result of these factors can lead to the manifestation of symptoms and create the potential for illness. For example, when the energy becomes 'stuck", in the head (the inability for circulation to take excess Chi away from an area), the result can be in the form of a headache.
The practitioner uses massage techniques, occasionally gentle joint manipulation, and acupressure to help 'rebalance' the circulation and, in some cases, the generation of the client's Chi.